Why is it better to use an ISO/IEC 17025 accredited calibration service?
ISO/IEC 17025 is an international standard that defines general requirements for testing and calibration laboratories. Accreditation for a calibration service according to the ISO/IEC 17025 standard means that the laboratory in question has gone through an inspection process in which its competence, area of competence and operating system have been evaluated by an external accreditation body. ISO/IEC 17025 accreditation offers several advantages and improvements in terms of the quality and reliability of the calibration service.
There are several reasons why it is better to use an ISO/IEC 17025 accredited calibration service:
1. Reliability and competence: ISO/IEC 17025 accreditation requires an assessment of the laboratory's competence and technical competence. Accreditation requires a thorough inspection and demonstrates that the laboratory meets strict international standards. An accredited laboratory is committed to quality, precision and traceability.
2. Quality of the operating system: The ISO/IEC 17025 standard contains requirements for quality assurance of the laboratory's operating system. The laboratory must follow strict processes, documentation and quality management systems to ensure accuracy and traceability of results. This helps reduce the risk of errors and ensure reliable calibration results.
3. Traceability and comparability: An accredited laboratory ensures that calibration is performed according to standards and that measurements are traceable to national or international measurement standards. This ensures that the calibration results are comparable with other laboratories and standards. Traceability is important to ensure reliable measurements.
4. Recognizability: Accreditation is recognition of a laboratory's competence by an external accreditation body. This means that the operation of the laboratory is examined objectively and independently. This increases the credibility of the laboratory and gives customers confidence that the calibration results are valid and reliable.
5. Suitability to certification requirements: In many industries, and especially in sectors that require certification, such as medicine or the aviation industry, there may be requirements to use accredited calibration services. An accredited laboratory can help a company meet certification requirements. An ISO/IEC 17025 accredited laboratory can help companies meet these certification requirements and ensure that calibrations are performed according to standards.
However, it is important to note that accreditation alone does not guarantee complete error-free performance. Although an accredited laboratory provides additional assurance of calibration quality, it is still important to choose a reliable and professional calibration service provider. In addition, it should be noted that accreditation can vary between different laboratories, so it is good to check that the laboratory in question is accredited for the calibration area you need.
In summary, it can be stated that an ISO/IEC 17025-accredited calibration service provides reliability, traceability and recognition for the calibration process. It helps to ensure the accuracy of measuring devices and to meet possible certification requirements.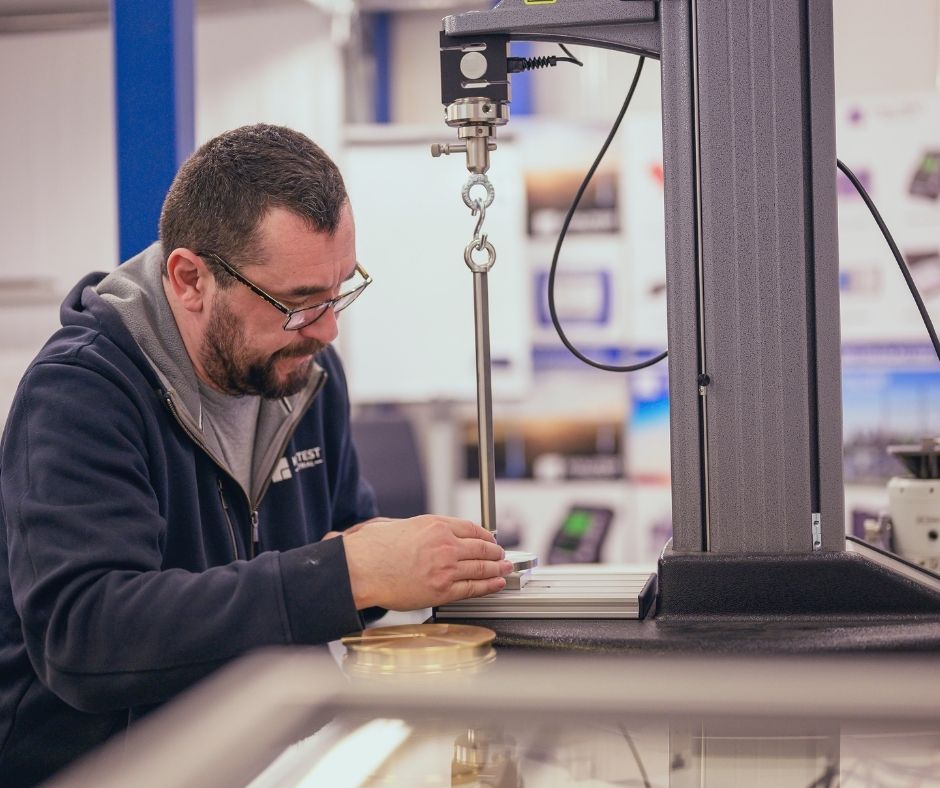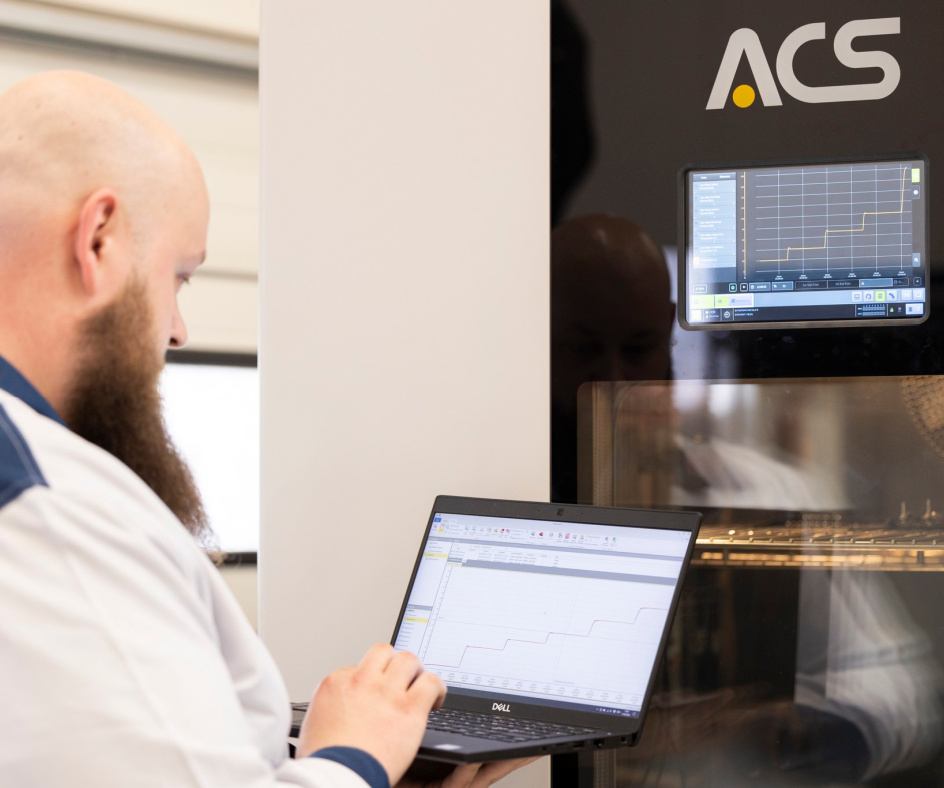 Interested and want to know more? If yes, drop us an email or fill in the form: