Spotlight on Kvalitest's latest milestone!
We're elated to share that Kvalitest has just completed a remarkable delivery to LUT. Ensuring top-tier research capabilities, we've supplied not one, but two PFI mills and a cutting-edge Rapid Köthen automatic sheet former to boost their pulp and paper development endeavors. These tools signify the epitome of precision and innovation in pulp and paper testing.
A heartfelt thank you to Techlab Systems for your support in this project and to LUT University for your trust in Kvalitest.
PFI mills are designed to simulate the mechanical pulping process that happens in a full-scale paper mill. It provides a consistent and controlled method to refine and evaluate pulp in the lab, making it easier to predict and optimize the performance of the pulp in actual paper production.
Rapid Köthen sheet formers are used to produce small, laboratory-scale sheets of paper to evaluate the properties of pulps and the potential end-quality of paper products under standardized conditions.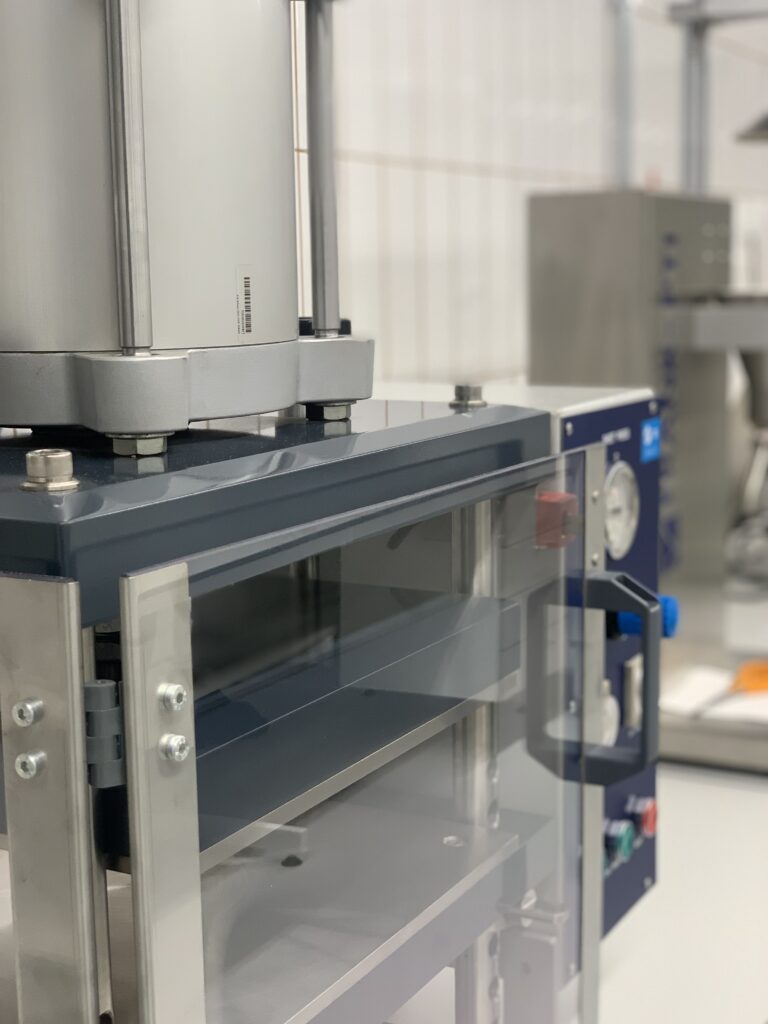 Interested and want to know more? If yes, drop us an email or fill in the form: