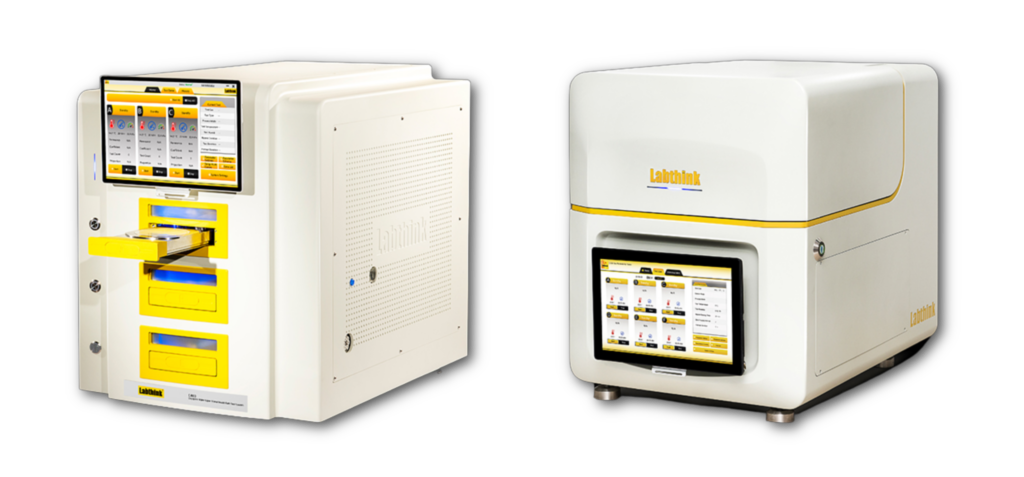 Permeation analyzers
Test equipment for the diverse needs of packaging testing
Good mechanical properties are required of plastic and flexible packaging. By testing, it is possible to find out and verify how the packaging can withstand the stresses placed on it. Thickness, tightness, tensile strength, flexibility, rigidity, etc. can be reliably and reproducibly tested with various testing equipment.
High-quality equipment and maintenance under one roof
For demanding testing needs, we provide permeation analyzers, leak tightness testers, thickness testers, packaging gas testers, leak inspection equipment, material testing machines, various meters and many other high-quality, accurate and safe testing equipment. We also offer service for all equipment we sell.
Interested and want to know more? If yes, drop us an email or fill in the form: