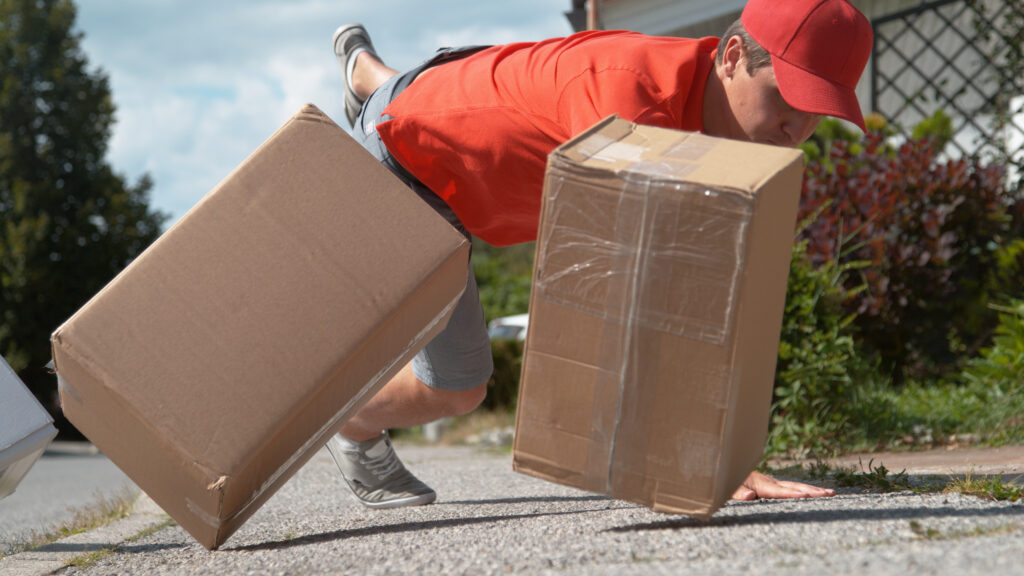 Package test systems
How does your packaging last and protect during transport or storage? You can find out with package testing!
We offer following test systems for package testing according to ISTA and ASTM test standards:
As one company can't be best in developing and producing all these required test systems above we offer market leading testers from LAB Equipment, Techlab Systems and ACS.
They are all leading manufacturers in their own niches with hundreds of installations worldwide.
Interested and want to know more? If yes, drop us an email or fill in the form: