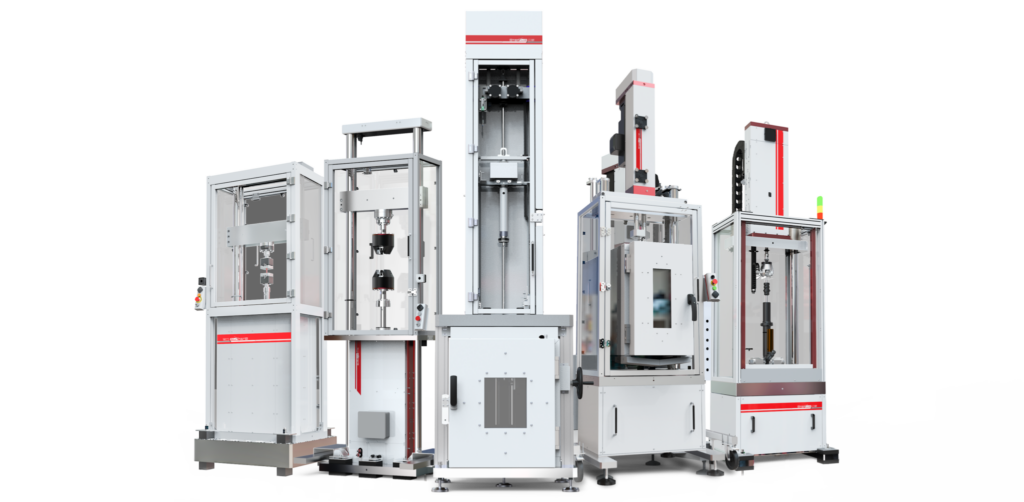 Fatigue testing machines
We offer a wide range of fatigue testing machines for dynamic testing of metal, plastic and wood-based materials.
Since most components and structures are constantly exposed to varying loads, when a failure occurs, it is not the static fracture point that is determined, but the fatigue limit of the component or structure.
The verification of the fatigue coefficient is therefore of great importance in the design of components and machines.
Interested and want to know more? If yes, drop us an email or fill in the form: