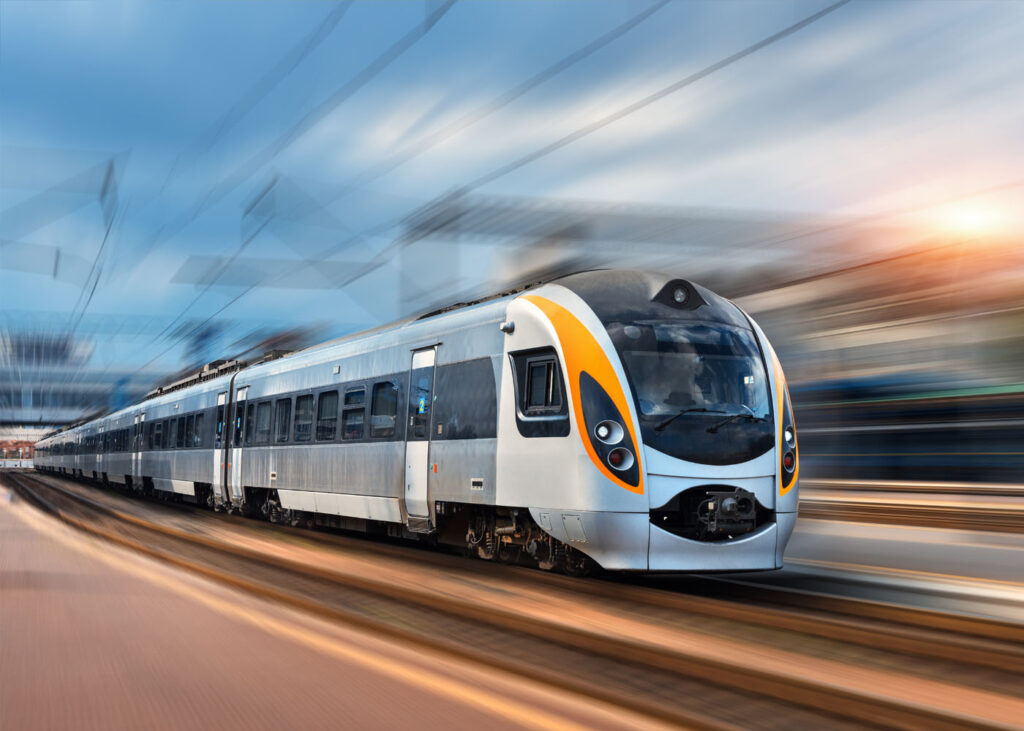 Kvalitest
Kvalitest Industrial Oy is an expert in material and product testing!
Kvalitest Industrial is a value adding technical distributor providing high performance Test & Measurement products and solutions to the industrial R&D and Quality Assurance fields in the Nordic region.
We currently have offices in Muurame, Finland and Bromma, Sweden with 8 Test & Measurement professionals. We are ISO 9001 and ISO 14001 certified and have the highest AAA credit rating by Dun & Bradstreet.
At Kvalitest we have long experience and strong competence in marketing, selling and delivering Test & Measurement instruments and systems. We also offer commissioning, field service and calibration to our delivered test systems.
At Kvalitest we always strive for long term relations with our customers and supplier partners. We feel that we are successful when we can help our customers to improve their product quality, performance and safety.
We are a dynamic and motivated business partner focusing on creating value to our customers and world leading supplier partners.
Please feel free to contact us at any time if you have questions and/or need more information.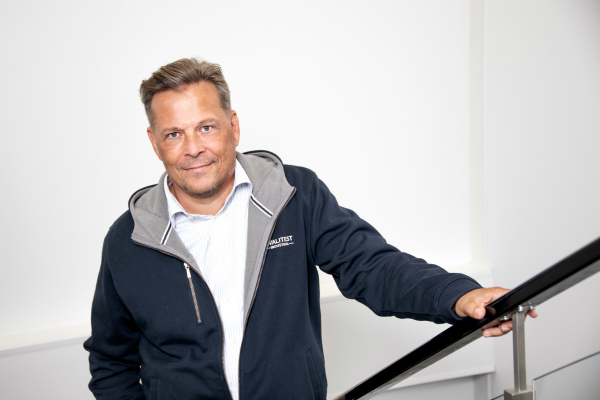 Best regards,
Pekka Jolanki
Managing Director, Kvalitest Industrial Ltd
+358 (0)40 552 9800
pekka.jolanki(a)kvalitest.com