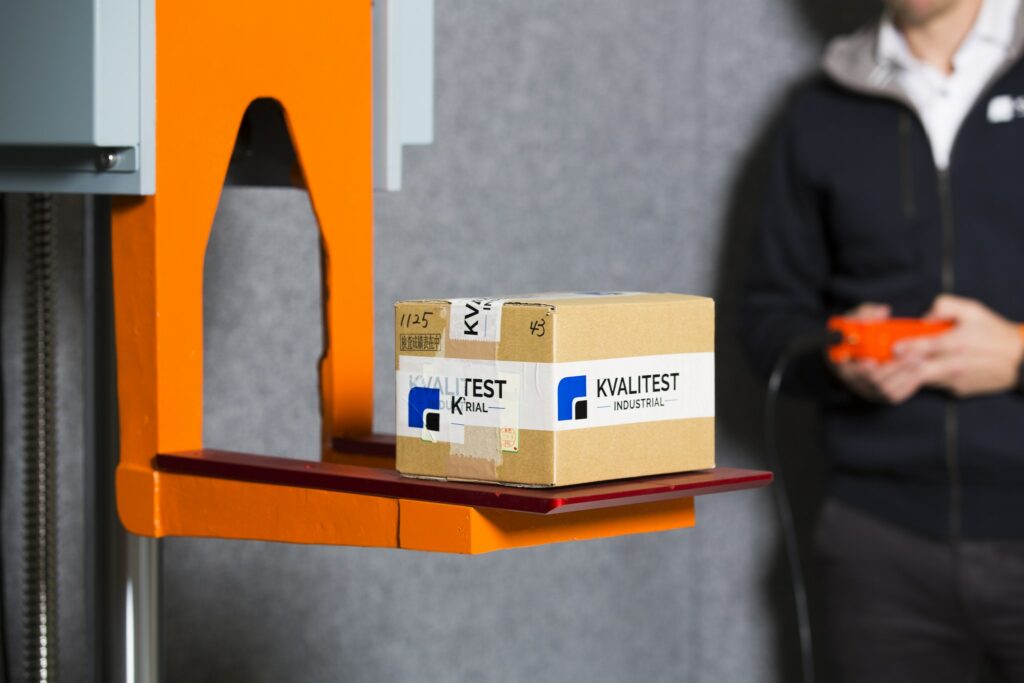 About us
Enterprise
Kvalitest is a technology provider of high-performance testing and measurement instruments and solutions for Nordic research, industrial product development and quality assurance.
We are a dynamic and motivated partner focused on creating value for our customers and the world's leading supplier partners.
Experienced measurement and testing equipment expert
Kvalitest has offices in both Finland and Sweden, and we have a total of nine employees working with measurement and testing equipment. Everyone working in the field has high-level product and application expertise. Together we have more than 100 years of experience in marketing, selling and operating test and measurement products and systems. We also offer installation, field maintenance and calibration services for the systems we supply.
We at Kvalitest always strive for long-term relationships with customers and suppliers. We have succeeded in our work when we can help our stakeholders improve quality, performance and profitability. #tuningyourquality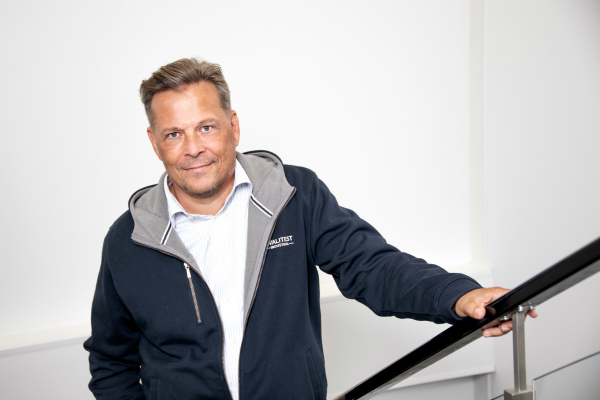 Best regards,
Pekka Jolanki
Managing director, Kvalitest Industrial Oy
+358 (0)40 552 9800
pekka.jolanki(a)kvalitest.com