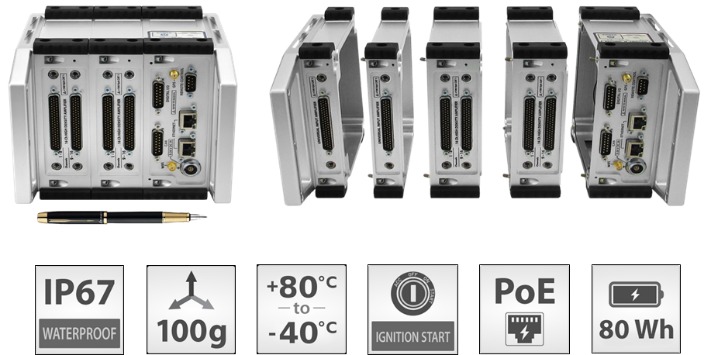 Data acquisition systems
We offer a wide range of data acquisition systems for both dynamic and static measurements.
Our main focus and competence is in dynamic mechanical measurement applications where strain gages, force sensors and accelerometers are used.
We are also experienced in static measurement applications where temperature, humidity and other low speed signals are measured and analyzed.
We work with and offer data acquisition systems from following market leading companies:
Interested and want to know more? If yes, drop us an email or fill in the form: